Niagara Limo Service
CALL LIMO 905-321-3206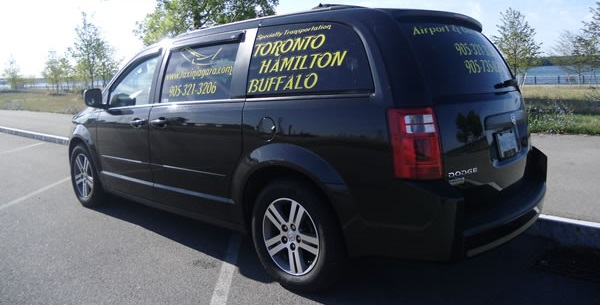 AA TAXI NIAGARA LIMO SERVICE
AA TAXI TRANSPORTATION INC.
Since 2008 we've been providing limo services to Southern of Ontario and Western of New York, honesty and responsibility.
AIRPORTS: Toronto, Hamilton, Buffalo NY.
Specialty limo services cars for Niagara Region, Niagara Falls NY, Buffalo NY.
We attend tourism in Niagara Falls NY, Niagara Falls Ontario and surrounding areas.
Our limo services rates are for the trip, not by passenger.
We transport corporate employees.