Servicing Toronto Hamilton Niagara Buffalo Airports. Out of Town Limousine, CA - NY,
Airport Limo Anytime Anywhere. Best Prices & Best Services!
Thank you Armando for the excellent service your company provided on our recent trip to Portland OR.  Your drivers Orlando (our home in St Catharines to BUF airport) and Rodrigo (return from BUF) were waiting for us right on time, friendly and helpful, and most of all very good drivers. That professional service is something you can be proud of, and we'll be happy to use your services again, and recommend you to others.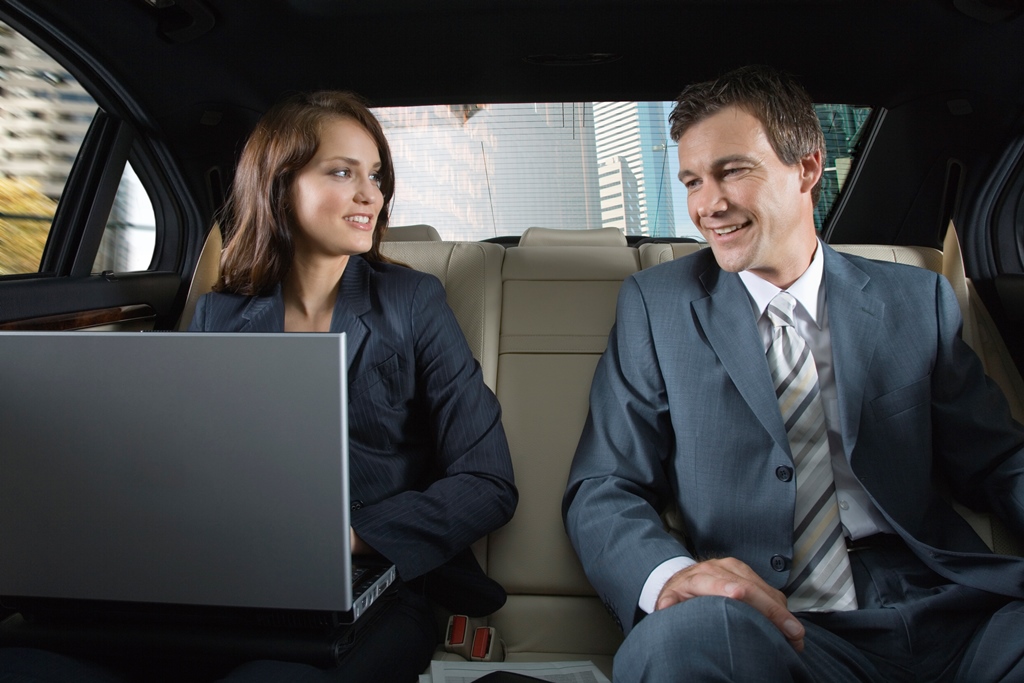 Toronto Pearson International Airport ARRIVALS / DEPARTURES We don't stop on the way Child Car Seat available.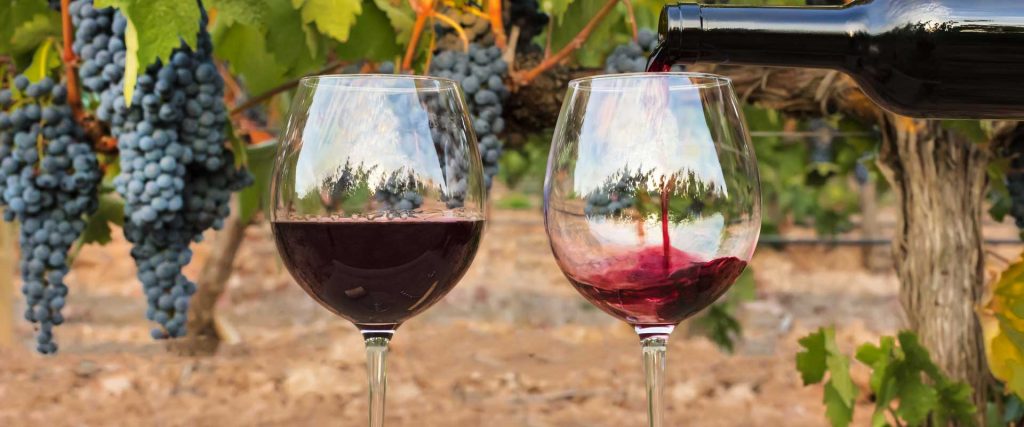 We'll pick you up anywhere in Niagara and take you to any of the airports in area.. Games transportation. Canada to Western of New York. Western of NY to anywhere in Canada. Niagara Limo Services Newest, inexpensive and responsible transportation service around Niagara Region.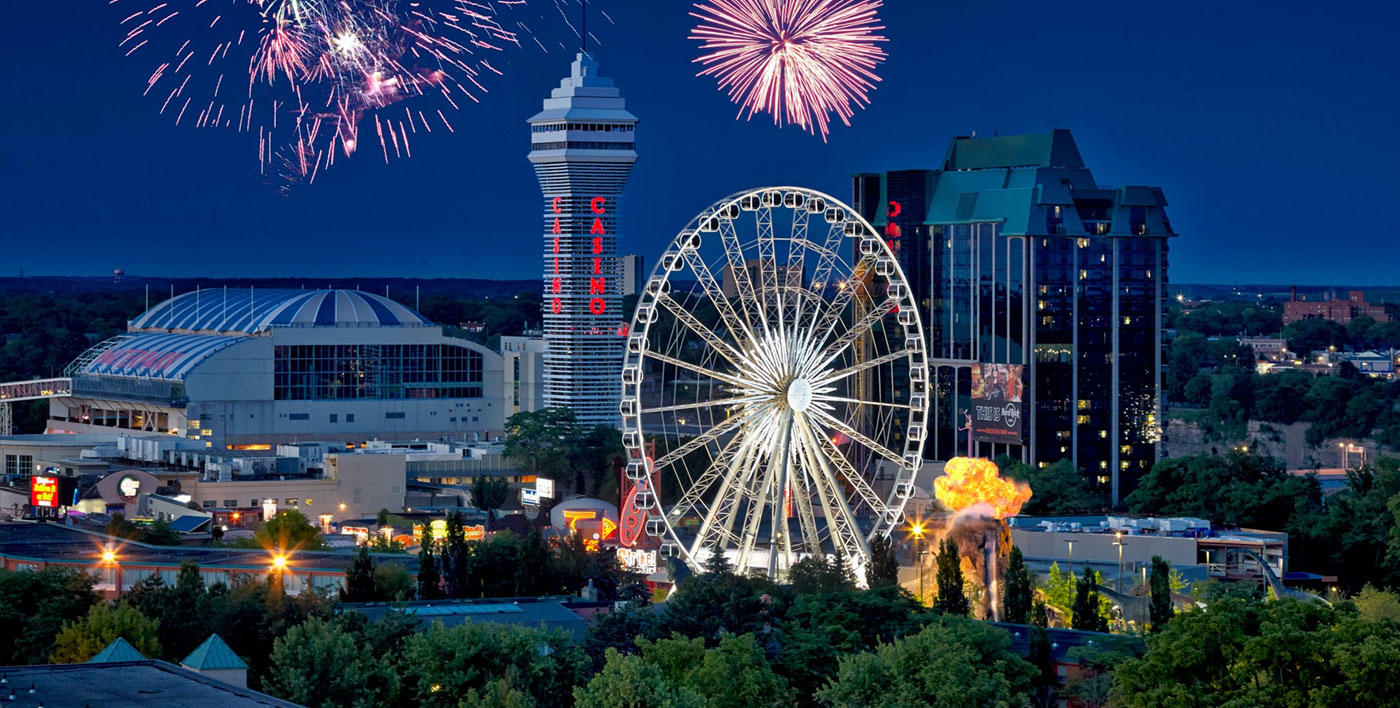 The newest limo service to Toronto, Buffalo, Hamilton Airport and Out of Town. The best, clean, safe and serious around Niagara Region. Make your reservation on time with out payment in advance. 

Toronto Pearson International Airport ARRIVALS / DEPARTURES We don't stop on the way Child Car Seat available. A world-class facility where Air Canada and Air Canada Jazz services are operated from a state-of-the-art single terminal building. TAXI SERVICE AIRPORT TO AIRPORT, TORONTO, NIAGARA FALLS, BUFFALO, HAMILTON Limo Niagara Falls available anytime anywhere to pick up Six passenger capacity Our rates are by car, not by passenger

The newest limo service to Toronto, Buffalo, Hamilton Airport and Out of Town. The best, clean, safe and serious around Niagara Region. Make your reservation on time with out payment in advance. You pay at the end of the trip. Best and cheapest transportation from and to Niagara Falls Canada, Niagara Falls NY, Niagara Buffalo International Airport, Hamilton Airport anytime anywhere.
We'll pick you up anywhere in Niagara and take you to any of the airports in area.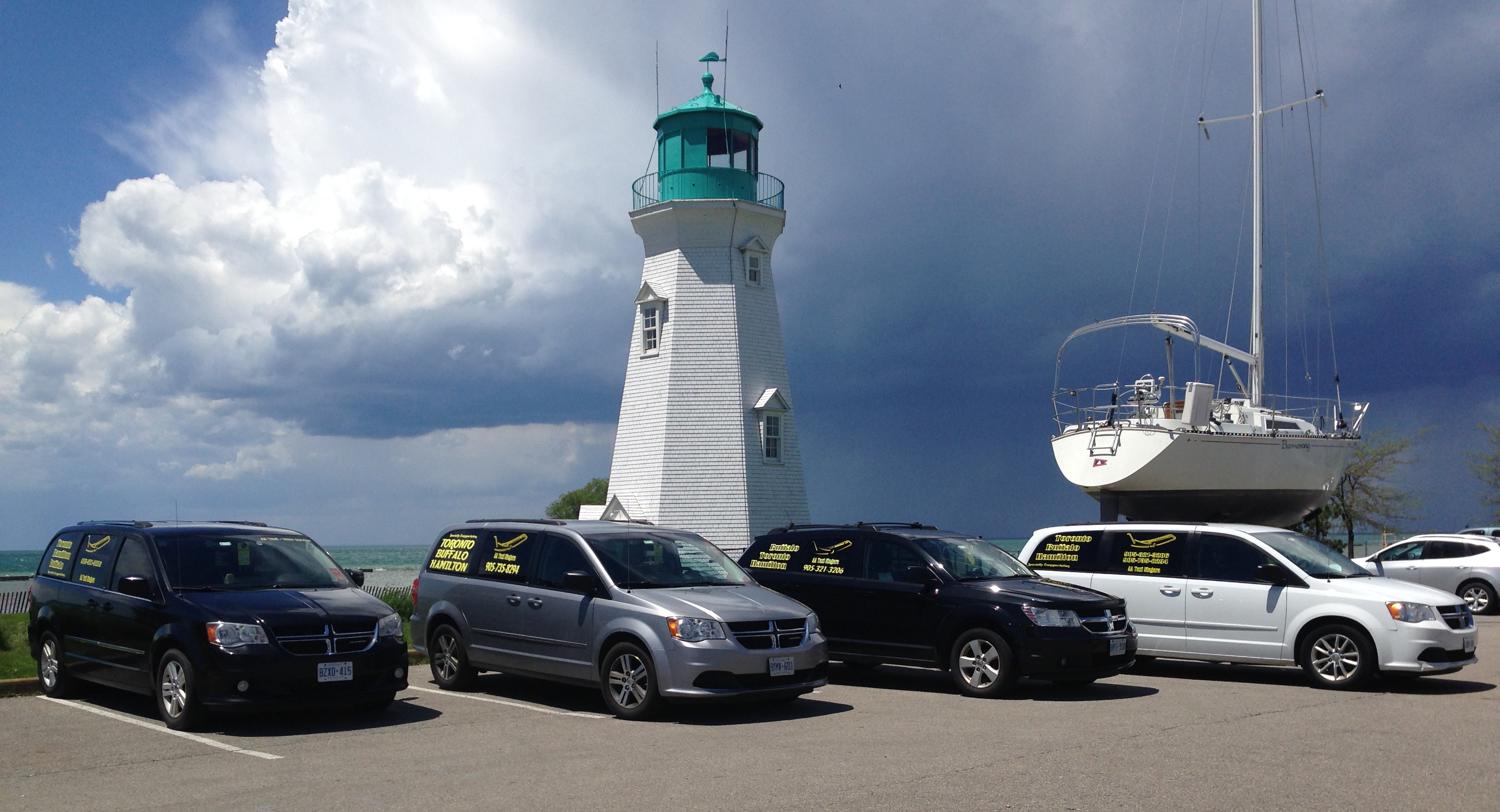 We'll pick you up anywhere in Niagara and take you to any of the airports in area.. Passenger airport transportation. Buffalo, Toronto, Hamilton, NIagara Falls NY. AMTRAK stations. 
HERE IS WHAT OUR CLIENTS HAVE TO SAY…
Hope this finds you fine and in cheerful spirits.We all are fine and reached safely on 1st October. We had a nice time with you during our journey from Niagara to Toronto. Hope your daughters are also fine.
I just wanted to say thanks for the pickup and drop off. Your service was excellent and I will definitely use you again and recommend your services to my friends.
Happy New Year!
Safe and reliable transportation with thorough and thoughtful communication by friendly people have changed us from Niagara Airbus to AA Taxi Inc. Pearson Airport on February 22 and March 11/19.
I attended a conference at the Sheraton Fallsview Hotel from August 13-17, 2023. I needed transportation to and from the Buffalo airport. I found AA Limo Niagara on the Buffalo Airport website, along with many other transportation companies. I viewed the websites and sent emails to several of the companies. Armando from AA Limo Niagara was very responsive. I decided to go with his company and was not disappointed! His drivers were extremely professional and nice. They communicated with me several times prior to pick up, and everything went like clockwork exactly - on or even ahead - of schedule. Several attendees at the same conference told me that they were very dissatisfied by the experiences they had with the transportation companies they had hired. I highly recommend AA Limo Niagara.
Had a wonderful experience for my drop off and pick up from Hamilton Airport. Great drivers, clean vehicles and fantastic service! Will definitely use them again.
I wanted to come here and tell everyone to book with AA Limo Niagara. For one, both instances where I needed an airport service were last minute. I'm talking days before my flight. I reached out to AA Limo and they responded almost instantly and had my reservations confirmed the same day. Not to mention my departing flight was a 3:30 a.m pickup and my arriving flight was a midnight pickup. This was not a problem. As for the drivers, both drivers were absolutely amazing. So sweet and helpful. Both cheerful despite the late and early hours. They both arrived early and made sure we got to our flight and home on time. Lastly the prices, you can't beat them. They offer PRIVATE airport services for an unbelievable price. How can you beat that? BOOK WITH AA LIMO NIAGARA.
Wally Oprzedek
2023-03-19
Once again, we had a great experience with AA providing transportation to Pearson airport. Our drivers, Juan & Rodrigo, were prompt, courteous and patient (while we waited for our luggage at the airport). Their great communication via text message, made you feel confident of a prompt and safe pickup and drop off 🙂 Thank you, guys!!!
Excellent service. Booked rides in advance of our vacation to and then from Pearson. Felipe was on time, and drove us professionally and safely to Pearson for our flight out. On the ride home, Armando was there and ready once we got off our flight. He drove us home safely to St Catharines from Pearson during a winter storm and some seriously bad road conditions! All around professional service. We will use them again for our next vacation.
Excellent, timely, reliable and professional service. Highly recommend. We are very pleased with this service and will utilize whenever we travel and require transportation.
Absolutely great service and value. We had Guillermo take us to the airport and Juan drove us back. They were professional and pleasant, made the trip there and back fly by quickly. The price was reasonable, the vehicle was clean and spacious, and they were on time. We will definitely be using them for our next trip to Pearson.
We use the guys from AA Limo every time we go on a trip. Last minute booking no problem, always on time and help with the language is always much appreciated. Thank you for making our trips so much more enjoyable. See you next trip. Cheers Rene, Aga, Nico and Patrick
Once again I used AA limo service this time for a pick up from Toronto Airport. This company never let you down. Excellent service. Would highly recommend them.
We want to say what prompt and professional service we got from AA Limo. Our driver Guillermo drove at a nice consistent comfortable speed. We will be using this service again.
AA Limo Niagara is a reputable airport transportation service that offers convenient and reliable travel options connecting several major airports and cities in the region.
Serving travelers in Toronto, Hamilton, Buffalo, and the Niagara area, AA Limo Niagara specializes in providing efficient door-to-door pick-up and drop-off services.
For individuals and groups requiring transportation to and from the airports, AA Limo Niagara offers a seamless experience. Whether you're traveling for business or leisure, their fleet of vehicles is designed to cater to diverse needs, accommodating different group sizes and preferences. The service is particularly popular for those seeking hassle-free connections between Toronto Pearson International Airport, John C. Munro Hamilton International Airport, Buffalo Niagara International Airport, and the various airports within the Niagara region.
The door-to-door service provided by AA Limo Niagara ensures that customers are picked up from their desired location, whether it's their home, office, or any other designated spot, and transported directly to the departure terminal of the chosen airport. Upon arrival, travelers are met at the airport by professional drivers who assist with luggage and facilitate a smooth transfer to their destination within Toronto, Hamilton, Buffalo, or the Niagara area. This comprehensive service approach eliminates the stress and inconvenience of coordinating multiple modes of transportation and navigating unfamiliar routes.
AA Limo Niagara places a strong emphasis on punctuality, comfort, and customer satisfaction. With experienced drivers who possess local knowledge and a commitment to safety, passengers can relax knowing that their journey is in capable hands. The service's flexibility in accommodating individual preferences and group travel needs, combined with its dedication to delivering a high-quality travel experience, has earned AA Limo Niagara a positive reputation among travelers seeking reliable airport transportation in the Greater Niagara region.