Book Now - Get A Quote!
Use the form below to get your FREE, No Obligation Quote.
At Your Service
Non Stop Travels - Airport Pickup / Dropoff
Do not call illegal transportation, always ask for their license and insurance.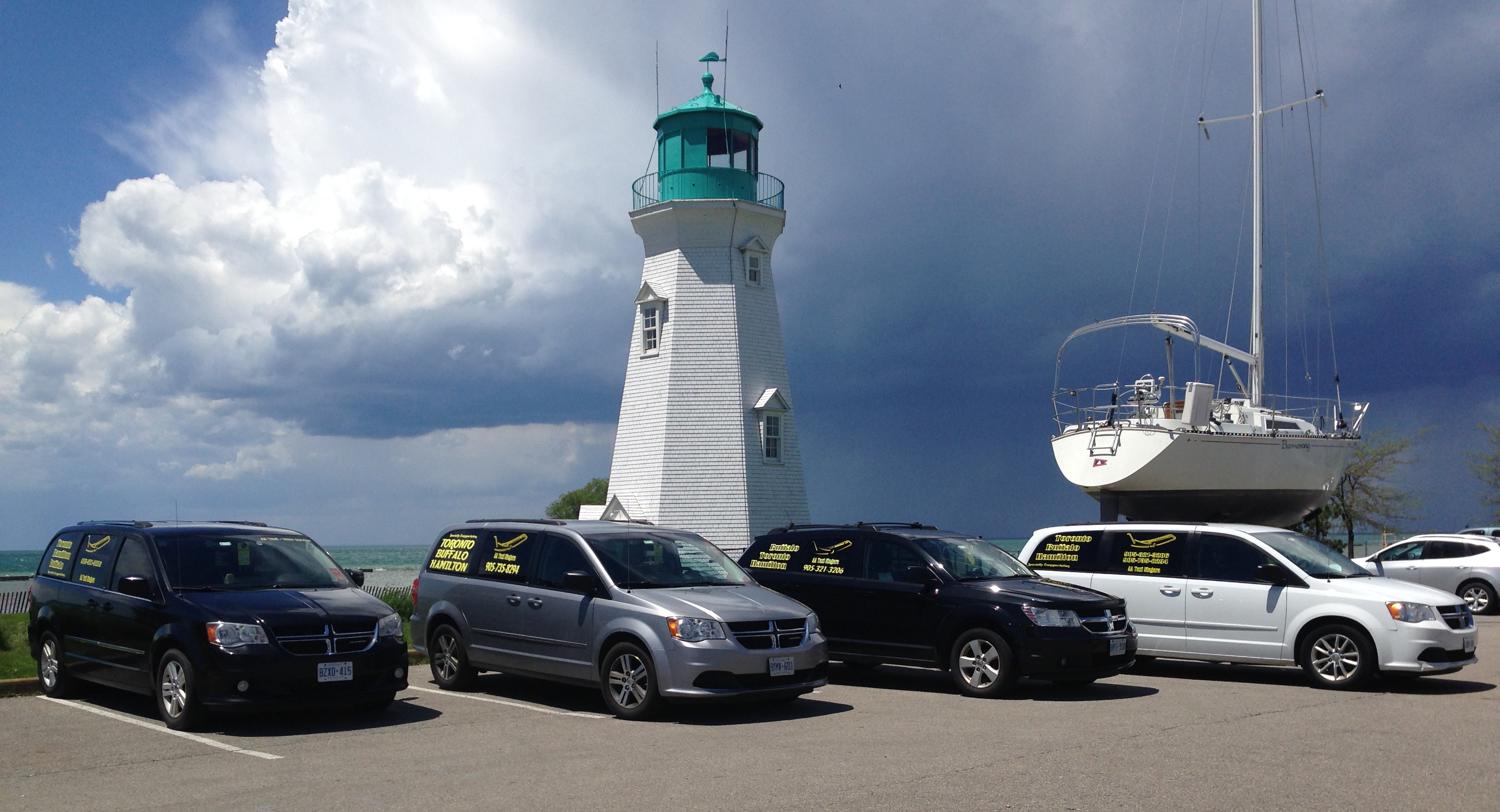 Drop-Offs
We provide prompt drop-offs at the Toronto, Hamilton, Buffalo NY. Airport. Our clients can get significant savings with our discounted flat rates. In addition, we're familiar with airport layouts and GTA routes and we're always updated when it comes to Toronto traffic so we can easily determine the best route to take.
We also provide luggage assistance so you can just sit back and relax while our professional drivers handle the luggage for you. Rest assured that your belongings are well taken care of every step of the way.
Pick Ups
We offer two options for our airport taxi pick up service:
Pre-Booked Pick Up - When you book a rental in advance, we will have a car wait for you and pick you up at a designated post. This option includes a flight monitoring service and a discounted flat rate. Greeter sign service is available upon request.
Call Upon Arrival - If you need an airport taxi at the last minute, call our hotline as soon as you clear customs and luggage. We can have one of our drivers pick you up in a matter of minutes.