Niagara Airport Limo
CALL LIMO 905-321-3206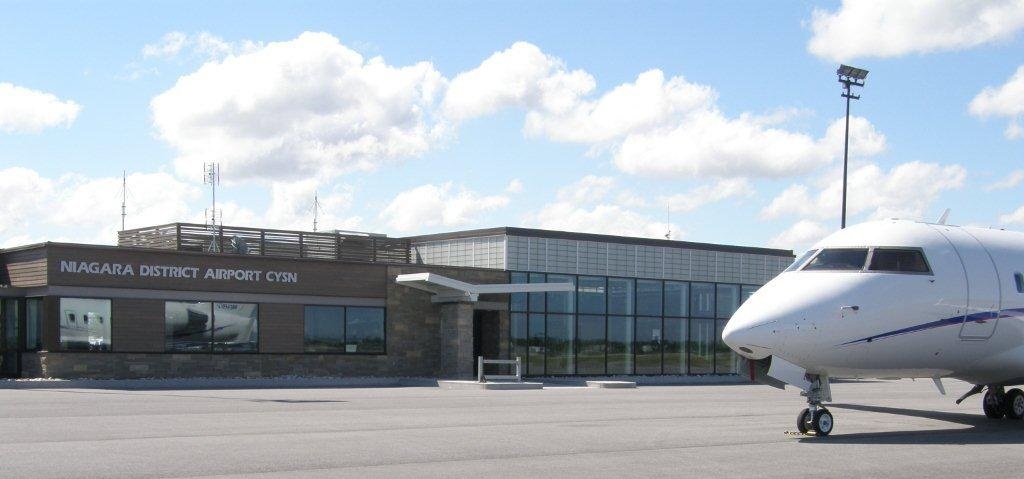 NIAGARA AIRPORT
Great vacations begin with A. A. Limo Niagara.
We'll pick you up anywhere in Niagara Region and provide comfortable and dependable transportation to Niagara, Hamilton, Toronto and Buffalo area airports.
A.A. Limo Niagara proudly serves customers in St Catharines, Niagara Falls, Niagara on the Lake, Welland, Fort Erie, Port Colborne, Fonthill, Vineland, Beamsville, Grimsby, Stoney Creek and all points in between
Reserve online now with no advance payment.  You don't pay till you reach your destination.
Book your Niagara Falls vacation today! 
Niagara Falls is a world-class vacation destination, whether you're looking for a romantic getaway, exciting sightseeing adventure or a fun family trip.  Count on A.A. Niagara Taxi for worry-free and hassle-free transportation to and from the Falls.
Book today and we'll pick you up at Niagara, Hamilton, Toronto or Buffalo airports.  It's the best way to begin and get you quickly, safely an without  It's an easy and affordable Book a vacation to Niagara Falls, whether you are off for a romantic vacation, family trip, or an all-inclusive holiday, Niagara make planning your trip simple and affordable.
Find the perfect vacation package for Niagara Falls on by comparing Niagara Falls hotel and flight prices. Travellers like you have written 61,751 reviews and posted 13,785 candid photos for Niagara Falls hotels.
Private Car Service at Niagara, Car and Limousine Service in Niagara
AA Limo Niagara Transportation services include: Toronto Airport Car Service, Niagara Car Service, Private Transportation in Niagara, Limo Service in Niagara, Limo Service at Ontario and Buffalo New York Airports, Toronto, Hamilton and all the way down to Niagara Falls Ontario, Niagara Falls NY, a spot, and a main tourist destination needs a car service and limo company like AA Limo Niagara and Car Service. Our other areas of service include: Niagara on the Lake service, car service and transportation to Toronto Airport, transportation from Buffalo NY airport, car service and transportation for Port of Toronto, Port Colborne. Our specialty vehicles fleet consists of latest models cars in high segment of its class. We provide car service in Niagara and we do it at a luxurious level vehicles. Our chauffeurs are carefully selected and trained to make sure that they will make your journey pleasant and stress free. So if you're arriving at Toronto Pearson International Airport and need a car service and transportation or a limo to Niagara Region or across the border to the United States of America, we will be glad to have you as a client and provide you with the best and superior car services in Ontario. You can call us NOW or BOOK ONLINE. We have got you covered. We have been chosen by thousands of customers. Want to know more about us? See that other say about our services.
When travelling, passengers  must:
Wear their seatbelts unless medically excused, Only bring items that they can control while being transported on the vehicle and if the rider is in a wheelchair or scooter, the items shall not interfere with the securing of these mobility aids, Not bring any hazardous items, Ensure containers of alcohol are sealed, Refrain from smoking, Carry sufficient medication or supplies in case of a delay, Refrain from giving gifts or gratuities to the drivers, Drivers may assist you with any items you bring, but they are not required to do so.
Contact: Armando
905-321-3206 or 905-735-8294, taxiniagara@gmail.com
Always direct service door to door
Child Car Seat available*